MASCOT
Ruky is the official mascot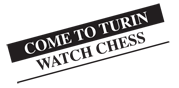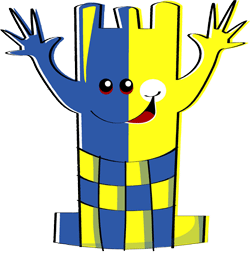 "Ruky" was the idea of Annalisa Mondino, a student at the Schiaparelli-Marconi Junior Secondary School of Savigliano, who, out of more than 240 participants, won the contest "A mascot for the Chess Olympiad – Turin 2006" run by the Organising Committee in the schools of Piedmont.
The graphic adaptation is the work of Irene Bedino, a young professional illustrator from Turin.
The award ceremony took place during a press conference for the presentaiton of the Chess Olympiad mascot at the Turin Atrium.
Sponsored by: